Since 1972
Projectors
The projectors have undergone a great transformation in recent years, reaching very high resolutions and light powers that cover any type of mounting.
Depending on the conditions of the room or space and the projection distance, there are several factors to take into account to achieve a projection solution adapted to the needs of the event:
Required brightness, measured according to the international ANSI lumens standard
Front or retro projection, according to the measurements and configuration of the room and the position of the audience
Screen size, according to the dimensions of the room and the number of attendees
Optics required, taking into account the projection distance and screen size
Including control systems we can obtain more sophisticated projection systems using:
Edge-blending: to achieve large format projections we resort to multi-projection and with edge-blending technology we can superimpose the images of the different projectors to create a single, brighter, high definition image
Image warping: we use this technology to adjust the projection to the projected surfaces, correcting the differences between projection and reality
Thanks to these functionalities, you can create video-mappings, project on irregular surfaces, curves, achieve immersive projections and curves of up to 360º … In addition, with external processors we can create a multi-screen system with many configuration possibilities.
Sono has a deep understanding of projection technology and a wide range of projectors available for rent ranging from 2,000 to 30,000 lumens and includes HD and 4K resolution.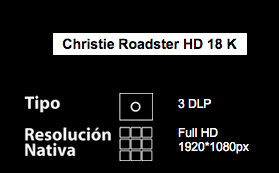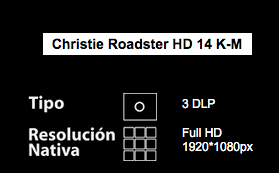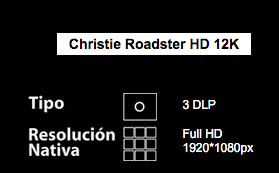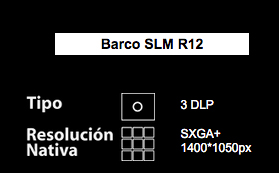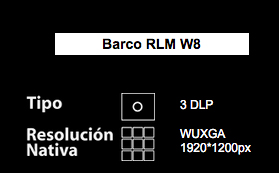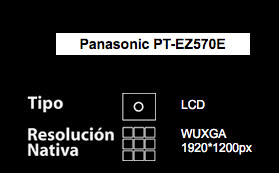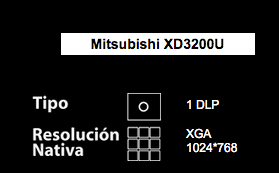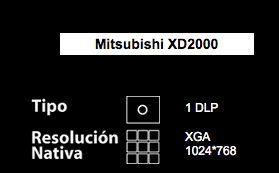 BARCELONA
C/ Progress,29
(Pol. Industrial Almeda)
08940 Cornellá de Llobregat
Barcelona
Tel. +34 934 801 000
E-mail sono@sono.es
MADRID
C/ Sepúlveda, 6 - Nave 26
(Pol. Industrial Alcobendas)
28108 Alcobendas (Madrid)
Tel. +34 916 624 217
E-mail sono@sono.es
SEVILLA
Cartuja Center CITE
C/ Leonardo da Vinci, 7
41092 Sevilla
Tel. +34 916 624 .217
+34 609 564 092
E-mail sono@sono.es
Subscribe to our

Newsletter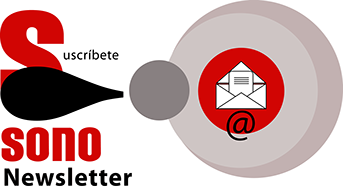 SONO TECNOLOGIA AUDIOVISUAL, S.L. As responsible for the treatment, your data will be processed in order to send you our newsletter with commercial news about our services. The legitimate basis is your consent which you can revoke at any time by notifying lopd@sono.es. No data will be transferred to third parties except legal obligation. You can access, rectify and delete your data, as well as exercise other rights by consulting the additional and detailed information on data protection in our Privacy Policy