Since 1972
Audiovisual
Technology for
the Senses
360º

AUDIOVISUAL ENGINEERING




Global Solutions for

Fixed Installations, Events, TV Set Design, Contents and Rentals
Way of 50 years, we continue to lead the audiovisual market, creating experiences where light and sound are mixed with emotions in all types of events, fixed installation, audiovisual project, set design, showroom, MICE, sports event, mapping.
Global and custom projects
Sono is the benchmark company in the field of ENGINEERING AND AUDIOVISUAL INTEGRATION in Spain, with offices in Madrid, Seville and Barcelona
Equipment rental
Join forces with our technical teams and audiovisual engineers, to continue living up to those 50 years of constant innovation











Sono is your audio-visual provider in Spain, the technological partner that you need to achieve your communication goals. We are based in Madrid and Barcelona
Innovation
A human team of AV professionals, consultors, project managers, engineers and technicians in ongoing training.
Integral Management
Viability study Design Integration Installation Programming Manteinance
Agreements withbrands
Agreements with the best brands, distributors and manufacturers, without losing independence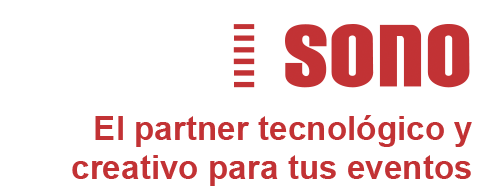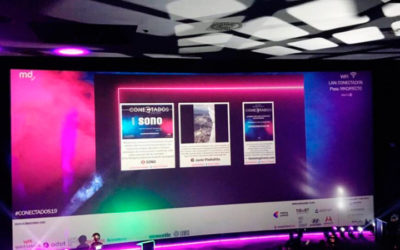 The event was held in the cinemas Cinesa Méndez Álvaro 3D. It has been the first edition of this event that brought together more than 400 people in a forum on digital transformation and the use of new technologies applied to marketing and brand communication. SONO,...
BARCELONA
C/ Progress,29
(Pol. Industrial Almeda)
08940 Cornellá de Llobregat
Barcelona
Tel. +34 934 801 000
E-mail sono@sono.es
MADRID
C/ Sepúlveda, 6 - Nave 26
(Pol. Industrial Alcobendas)
28108 Alcobendas (Madrid)
Tel. +34 916 624 217
E-mail sono@sono.es
SEVILLA
Cartuja Center CITE
C/ Leonardo da Vinci, 7
41092 Sevilla
Tel. +34 916 624 .217
+34 609 564 092
E-mail sono@sono.es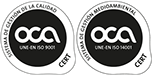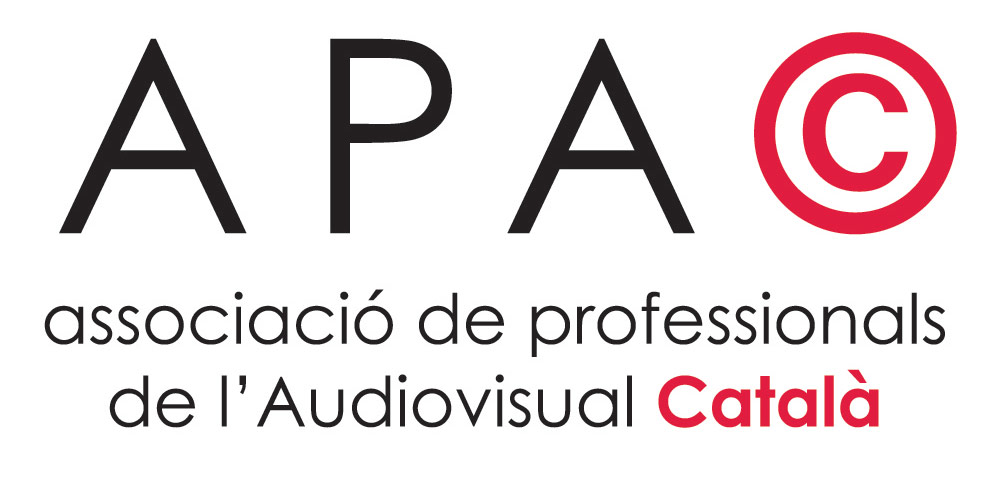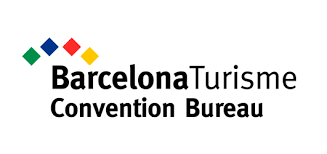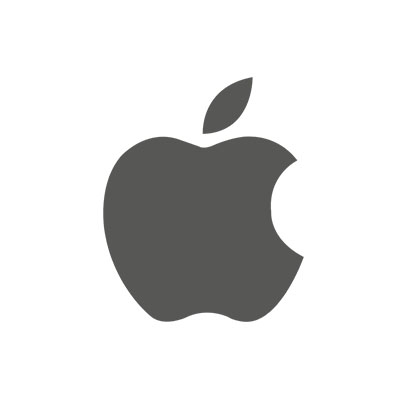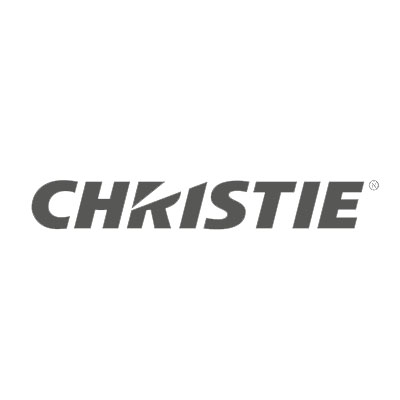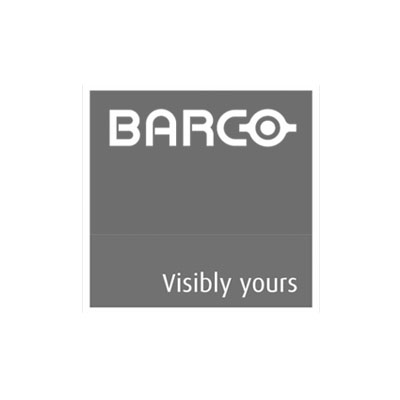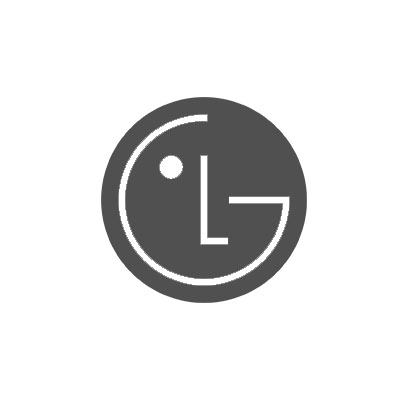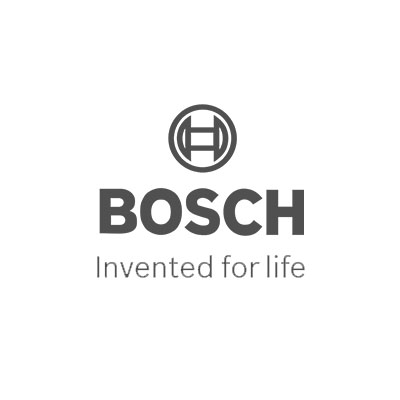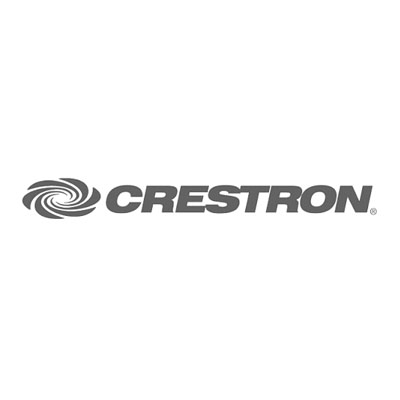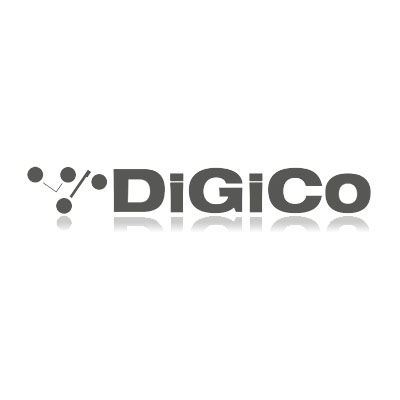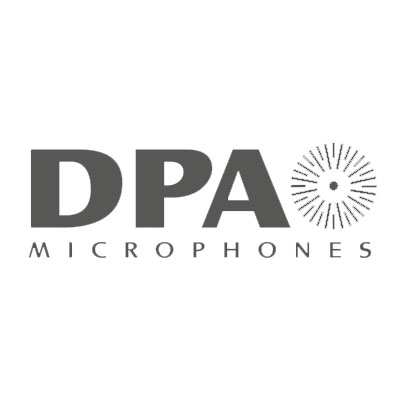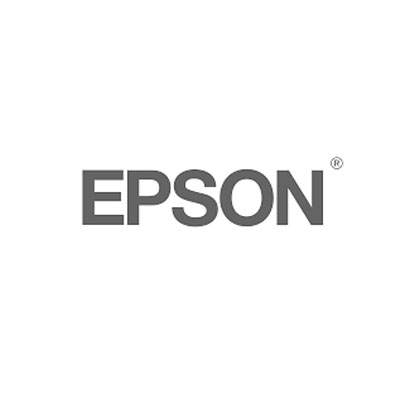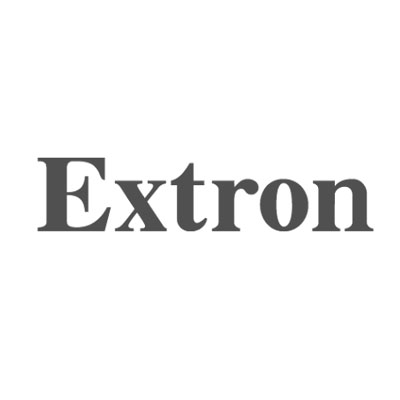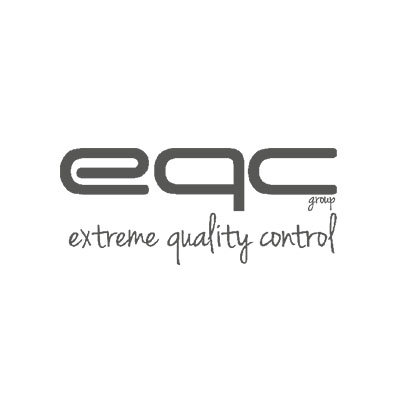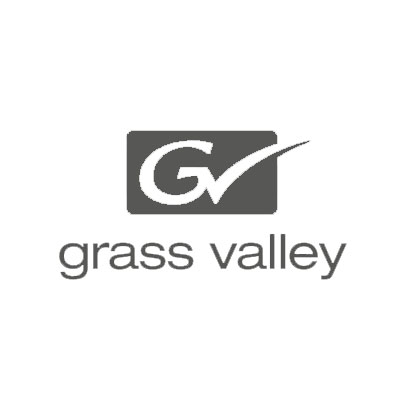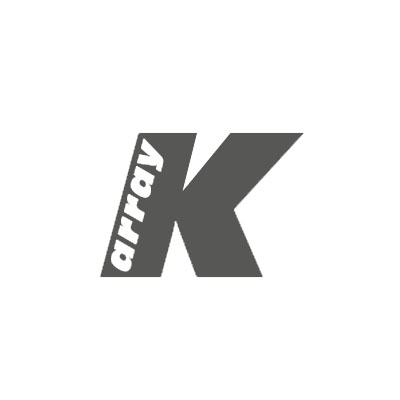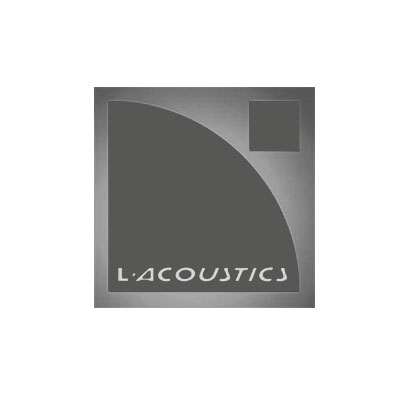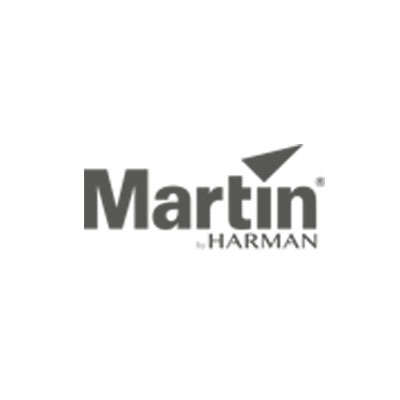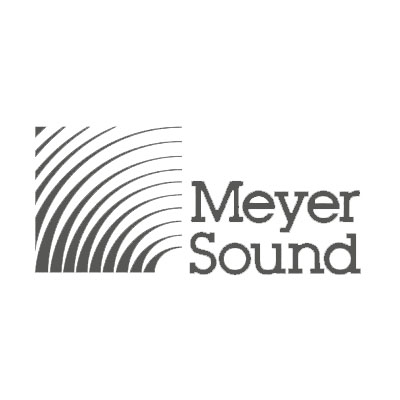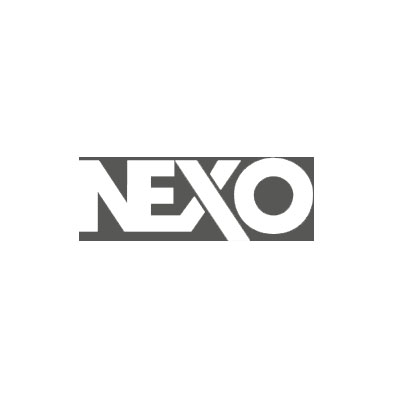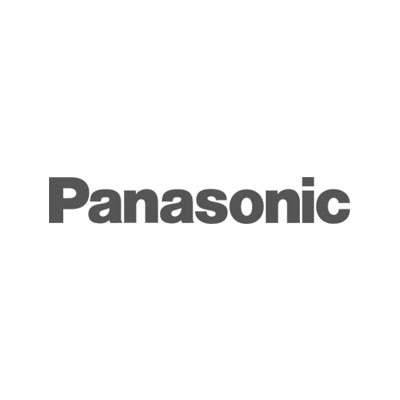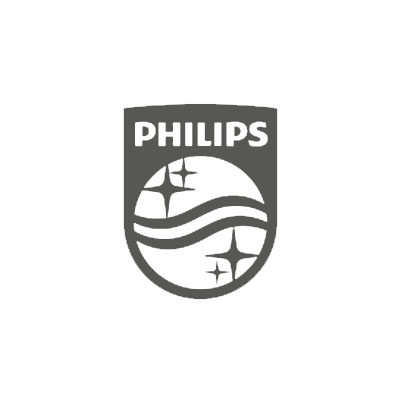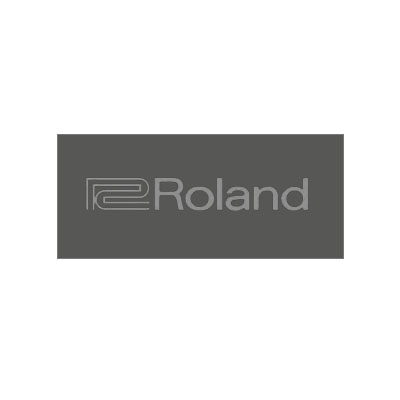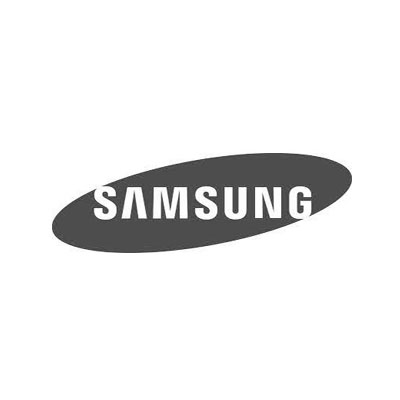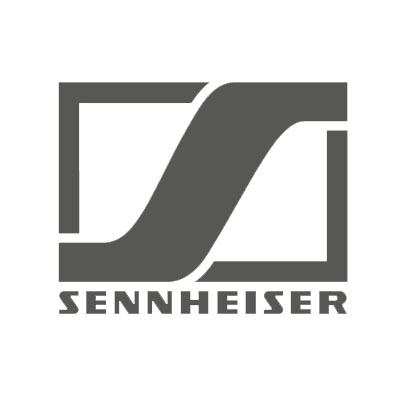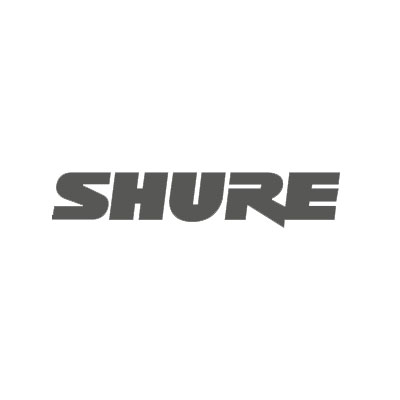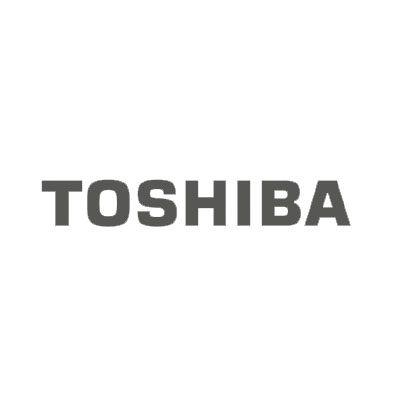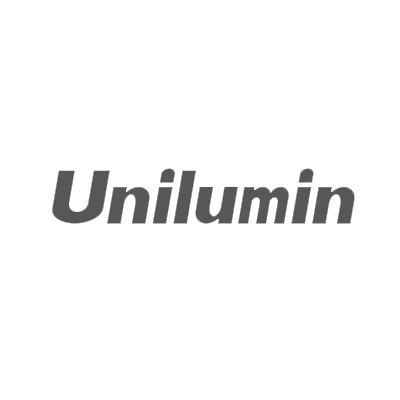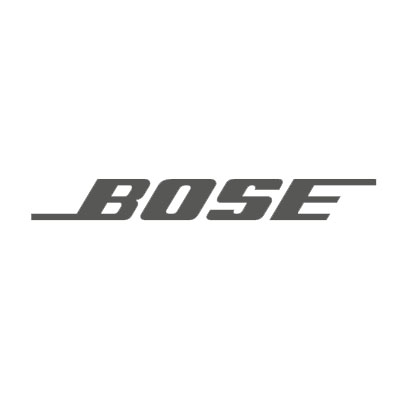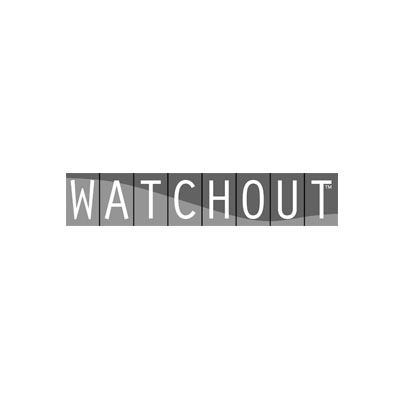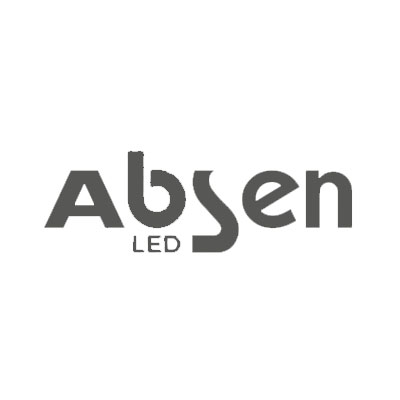 Subscribe to our

Newsletter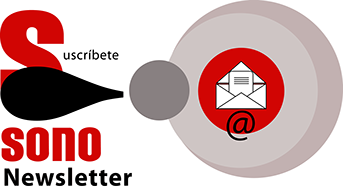 SONO TECNOLOGIA AUDIOVISUAL, S.L. As responsible for the treatment, your data will be processed in order to send you our newsletter with commercial news about our services. The legitimate basis is your consent which you can revoke at any time by notifying lopd@sono.es. No data will be transferred to third parties except legal obligation. You can access, rectify and delete your data, as well as exercise other rights by consulting the additional and detailed information on data protection in our Privacy Policy